Icom IC-7610 Raffle
---
Your Shopping Cart:
---
The Midland Amateur Radio Club is raffling an Icom IC-7610 HF/50 MHz All Mode Transceiver.
A maximum of 400 tickets will be sold at $20 each. The drawing will be held on March 18, 2023, at the annual St. Patrick's Day Hamfest in Midland, TX.
Tickets may be purchased below or on the Registration page.
Click for complete terms and conditions of the raffle.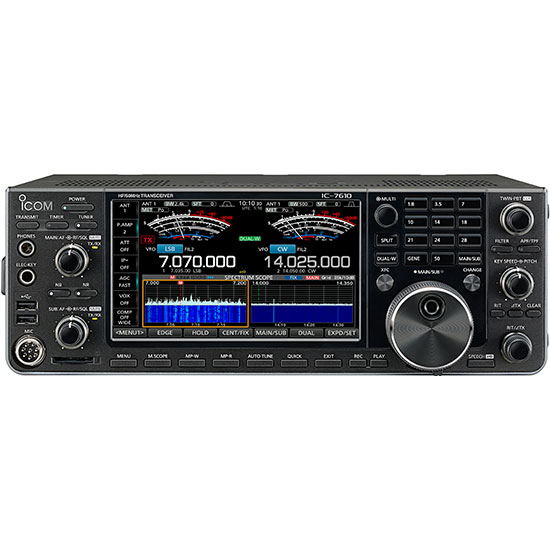 Only 400 tickets will be sold!
Available Qty: 227